The spine of our article on horse racing betting for beginners follows. There is no viable horse racing strategy without knowing the basic types of bets. We present them briefly. They may sound a bit deceiving at first, but that's why we're here!
Bet on stake
This is nothing more than betting on the winning horse. The English name is clearer, as it is called Win bet. Most of the simple bets listed below are also like this. A variation on this is the "finishing bet" bet, when the guessed horse must finish among the first three.
Place a bet
This is the "Place" bet. In this case, you bet that your horse(s) will finish on the podium. The largest, five-horse version is also known as "Top 5".
For the "finishing place" bet, two of the tipped horses must finish in the first three places, in any order.
During the "Multi" bet, you can mark up to 7 horses, any of which can arrive in the first four places, without restriction of order!
"Each way" or EW, which is extremely popular in horse racing, means that with one bet – albeit with slightly lower odds – you bet and place at the same time, which can be a good strategy for favorites!
Double bet & trio bet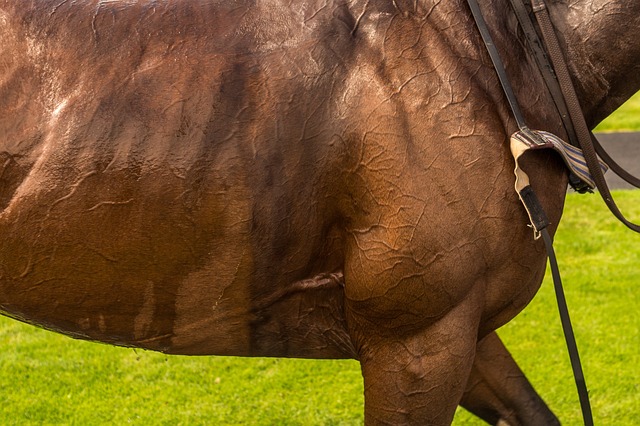 A double bet is also a one-place bet, in which case you guess the first two horses, without any order. The triple or trio bet is the same, only you place the first three horses in no order against the triple finisher.
Bet on the finish line
"Finish" betting is already an advanced market. Here you have to accurately hit the first two, three or four competitors arriving at the finish line.
This is made easier when, for example, we have two successful tips from a four-pointer or three from a five-pointer. But you can also come across an offer when you do a three or four finisher, but if only the sequence didn't work out, your coupon will still pay – albeit less – but less.
At the same time, these horse racing betting markets can also be placed in basic sports betting types.
Simple bet
This is un. single bet, which you will encounter in all sports and events. The point is that a single event has an outcome on your slip, with its odds. If your guess comes through, your bet wins. A straight bet/place/run-in bet is like that.
Collector's bet
That's a tough nut to crack. Also known as Acca or accumulator bet. In this case, you place several tips, two, three or more, on your slip, that is, you do not place a separate bet for each tip. The condition for winning is that all your tips come in. In this case, your prize multiplier is the product of the resulting odds, which means that with great skill and some luck, you can win a lot!
Combination bet
We are already paddling in rough waters here. In the case of a combination or system bet (system bet), the system automatically creates all possible collective bets from our tips, but these are ones, twos, threes, etc. collectors can win separately. By definition, the higher our winning multiplier, the more tips we get.
Horse racing live betting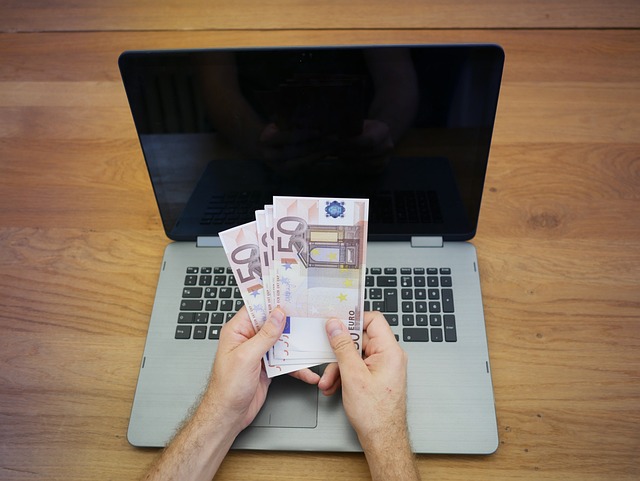 The thing is, horse racing betting is actually a living genre. A day or two before the race, you can often only bet on the winner ("antepost" betting), even with more favorable odds than directly before or during the race. The final markets are published half an hour before the race. However, in the case of a dedicated horse race bookmaker, you can always bet on the winner, winner and place, finisher, or triple finisher. But you can even bet that the given horse will not win, place/not place!
For this reason alone, it is advisable to choose a bookmaker where, in addition to live betting, there is also a live, preferably video broadcast. Considering that even the longest gallop race track does not exceed 2.5 km, a race horse running at an average speed of 40 km/h will complete this race in less than 4 minutes, here you have to be much more sensible than, for example, in soccer. A sprint race over a distance of about 1200 meters is over in less than 1 minute!